MAKE YOUR MARK
Product & Packaging Innovation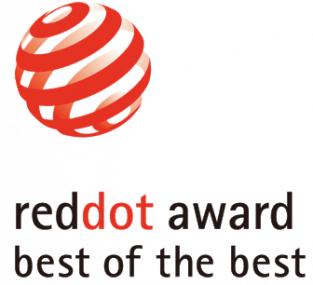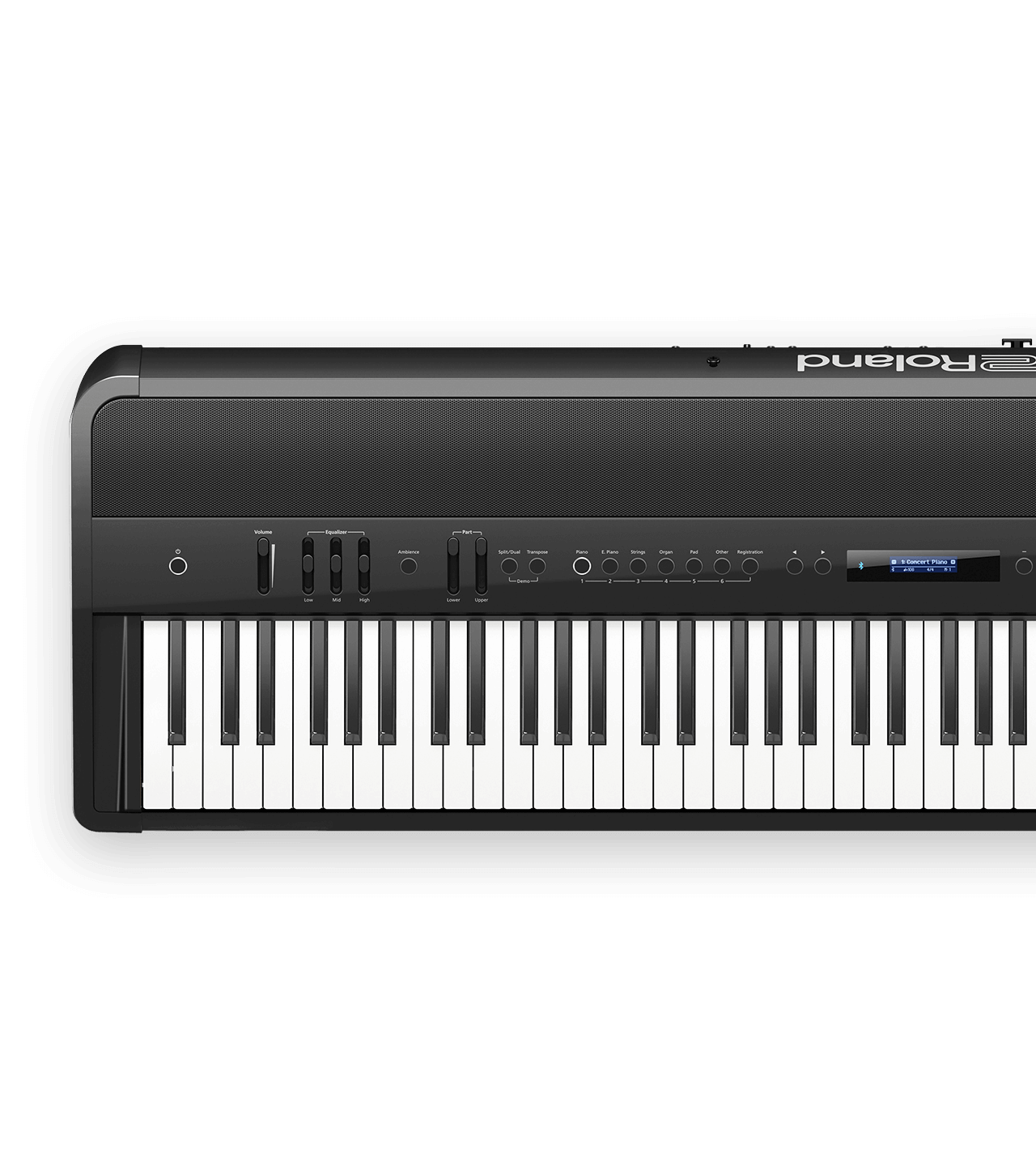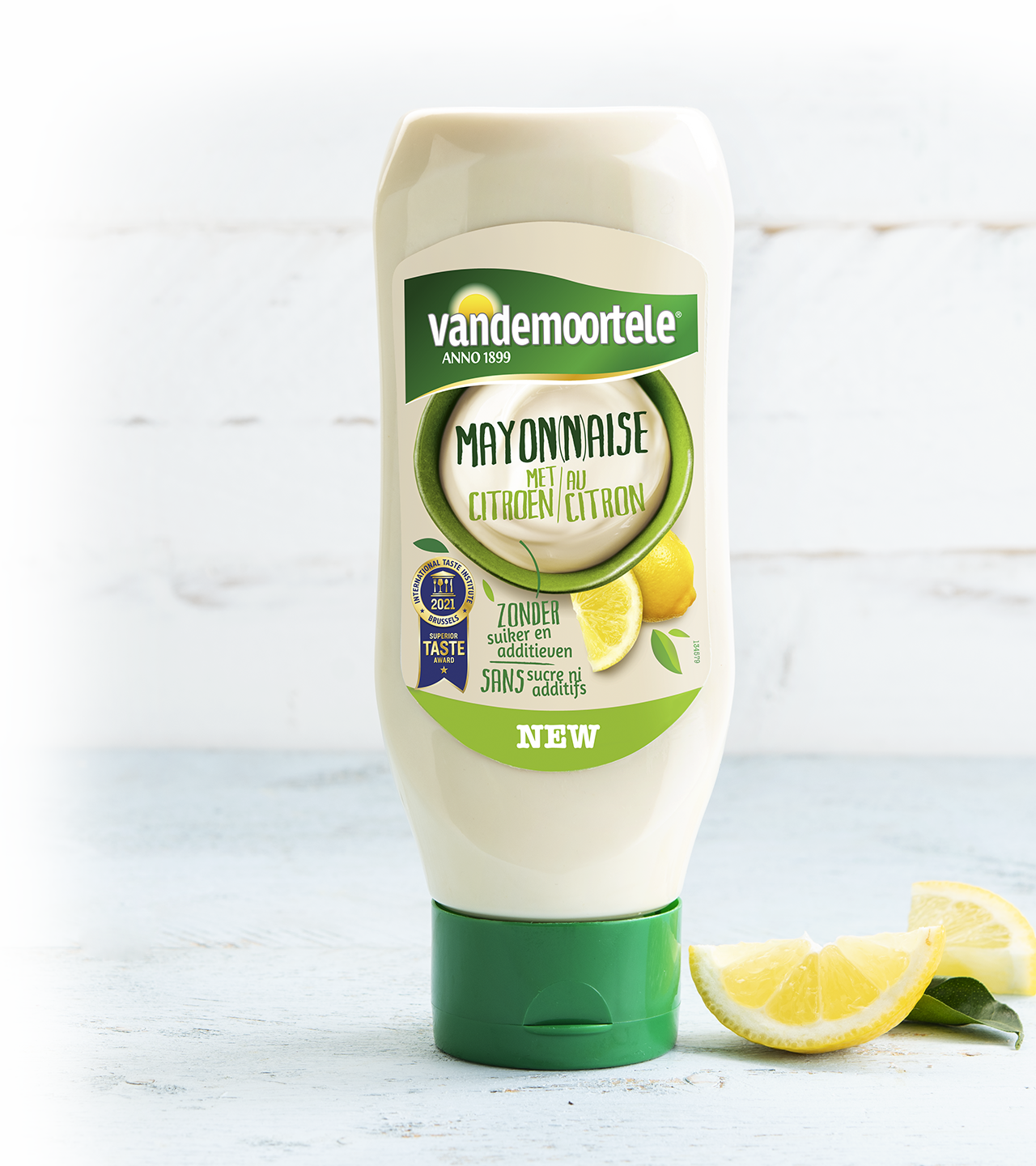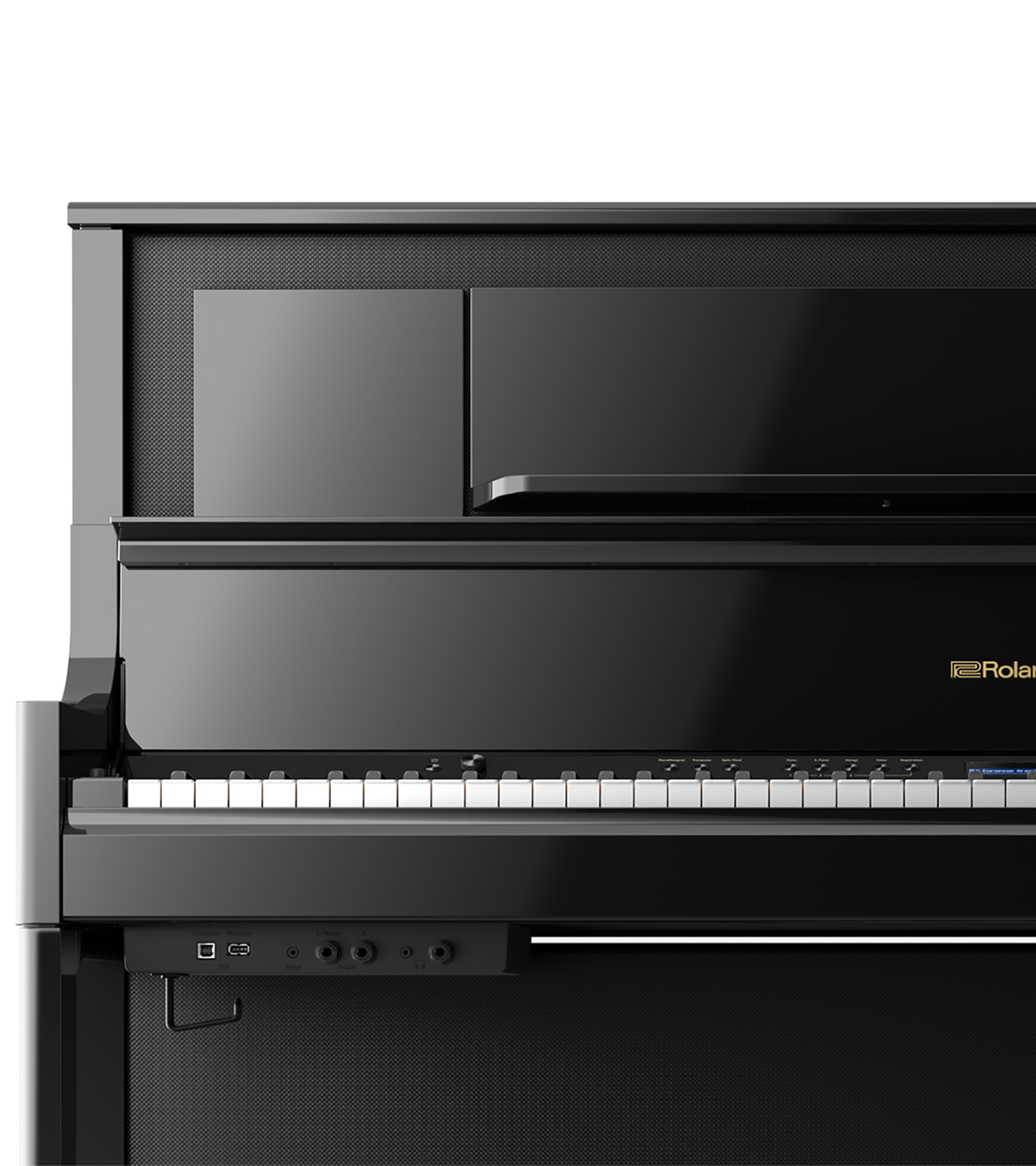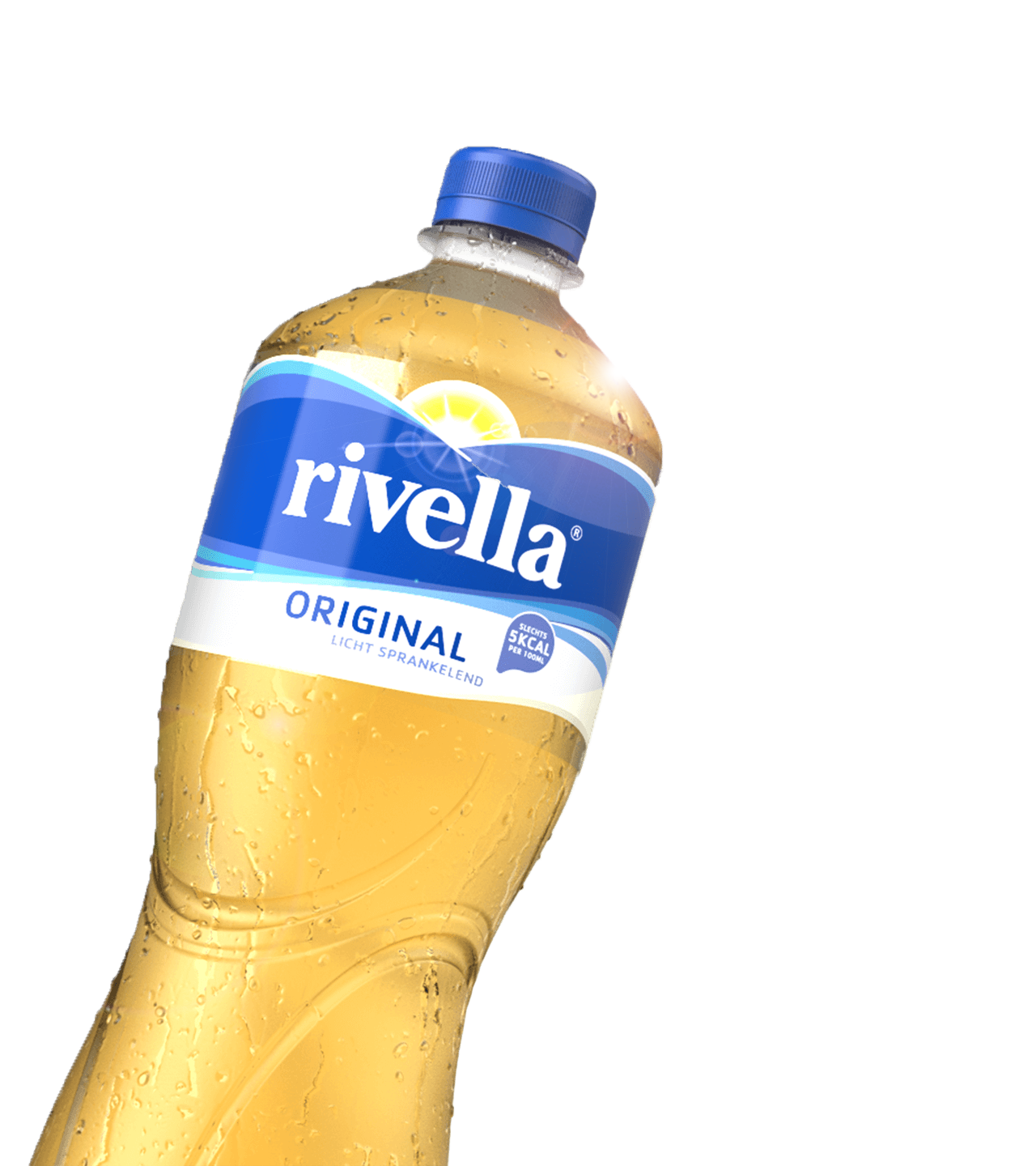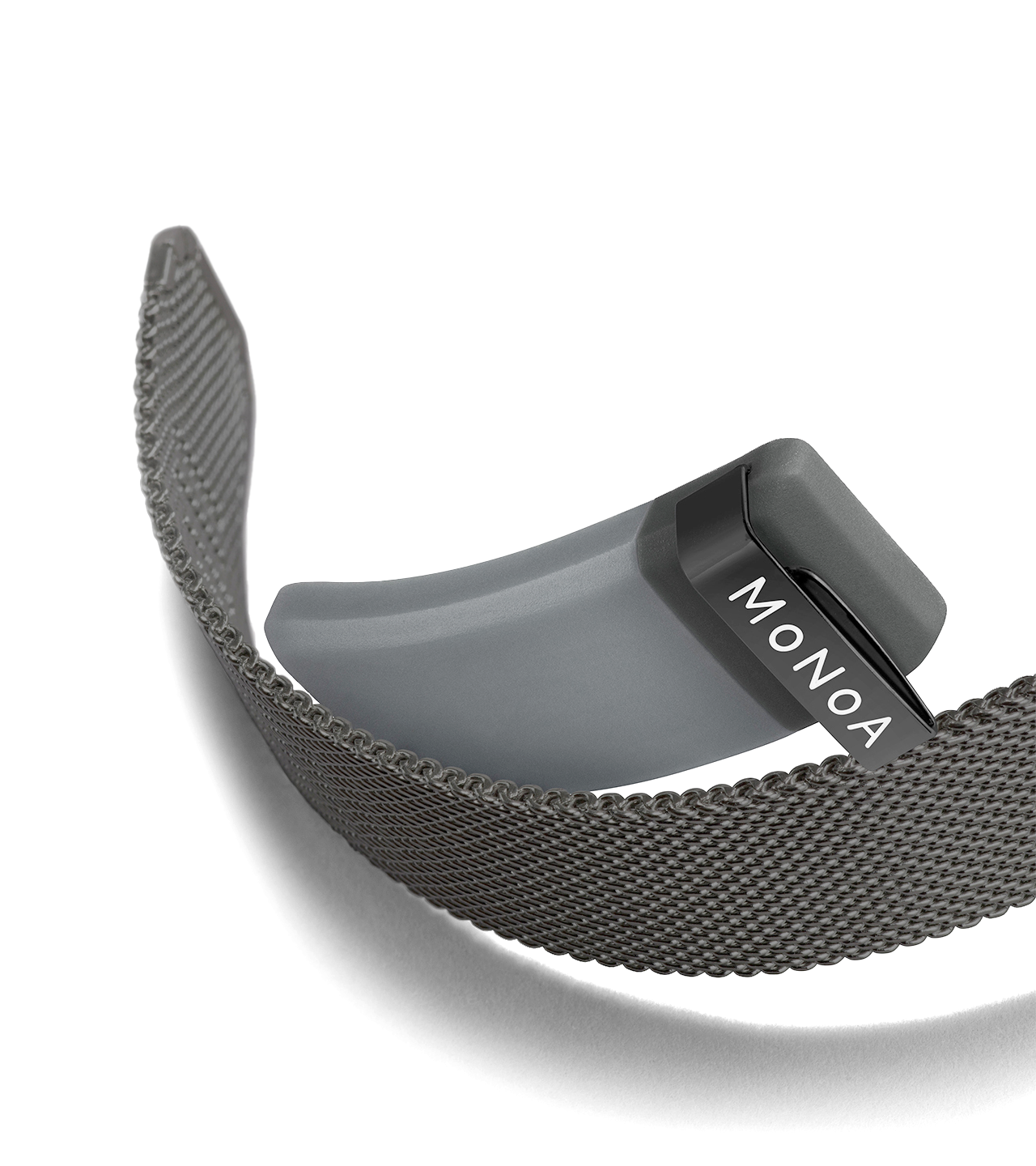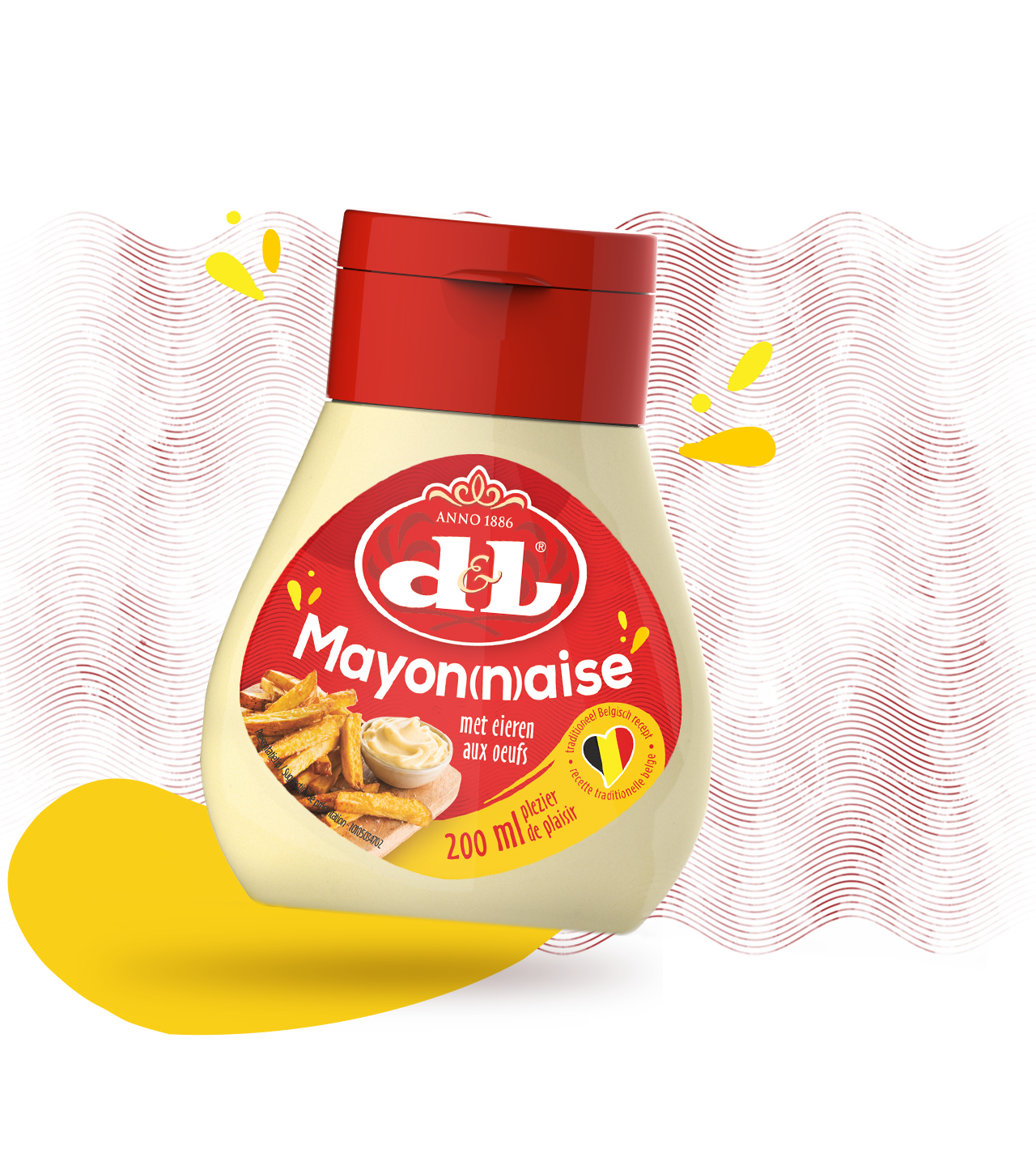 BLACKBIRDS
Creating tomorrow by design
Together with our clients we design products and packagings for tomorrow, to be meaningful, consumer oriented, serving prosperity and better performing.
Improving sustainability
Aiming high we set sustainability as a key driver for change. To improve it, to do better, for the planet, for people and for good companies.
And being good company
BLACKBIRDS is full service from idea to product launch, end to end or à la carte.
Our experienced team of design creatives is pragmatic and result driven and continuously striving for excellence.
BLACKBIRDS is good company to get the design innovation done.
Our story
Our agency was founded in 2005 as the autonomous Belgian subsidiary of GBO Innovation makers.
Ever since we have built a track record to be proud of:
+ An international network of partners and cherished clients from Moline (Illinois) to Tokyo.
+ A long list of products and packagings on the market (of which many from the early years still available in store!).
+ An award winning team of excellent design professionals.
Proud of our accomplishments with and within the GBO Group, as of 2020 we are delighted to spread our wings and continue our own flight.
Since September 2020 we acquired the Belgian subsidiary and changed our name to BLACKBIRDS.
Note: All work displayed has been performed by BLACKBIRDS*
(*)BLACKBIRDS bv. previously known as GBO Innovation makers Belgium