MAKE YOUR MARK
Product & Packaging Innovation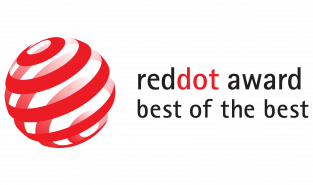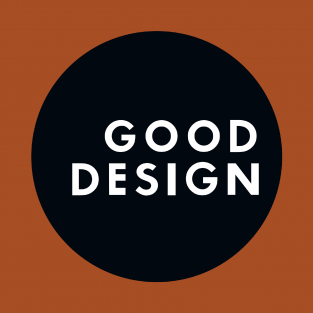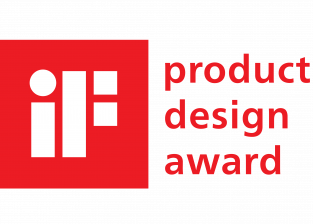 Hello,
we are a product and packaging innovation design agency.
Creating tomorrow by design
Together with our clients we design products and packagings for tomorrow, to be meaningful, consumer oriented, serving prosperity and bringing a better experience.
Improving sustainability
Aiming high we set sustainability as a key driver for change. To improve it, to do better, for the planet, for people and for good companies.
And being good company
BLACKBIRDS is full service from idea to product launch, end to end or à la carte.
Our experienced team of design creatives is pragmatic and result driven and continuously striving for excellence.
BLACKBIRDS is good company to get the design innovation done.